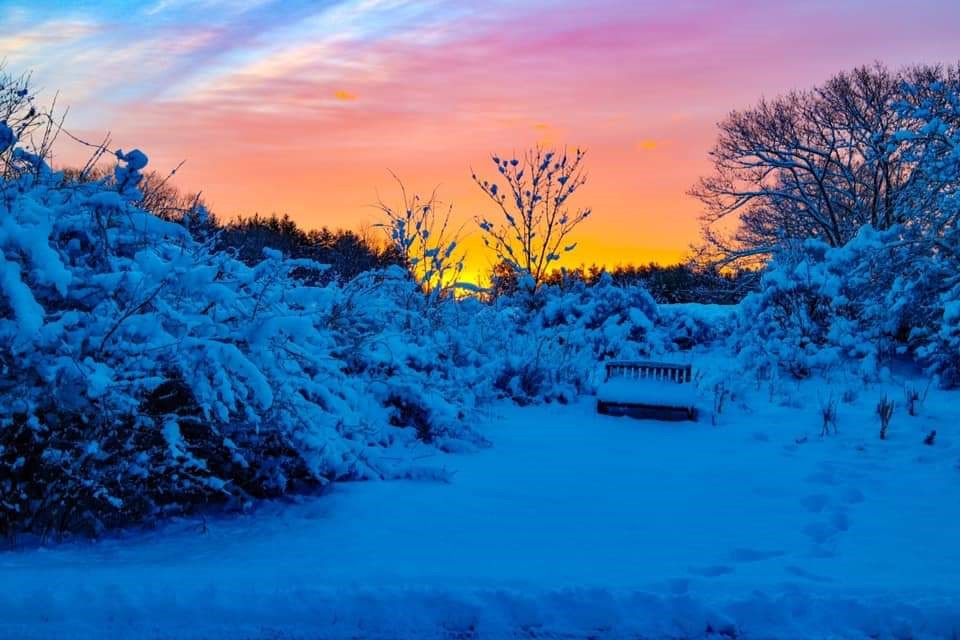 ---
Current News and Notices
---
The Town of Belmont is actively engaged with the New Hampshire Department of Health and Human Services (DHHS) and our local and regional partners with regards to the State and local response to the COVID-19 virus.
Please click here for more information from our Health Officer.
---
Town Hall Closure
Town Hall is closed until further notice.
Public Notice
December 1, 2020
In light of the rising number of COVID-19 cases throughout the Lakes Region, the Board of Selectmen have decided out of an abundance of care for our residents and staff to continue the closure of the Town Hall to the public until further notice. Town Hall staff will be working in the building during normal business hours and will be available to assist customers over the phone, via Dropbox located in the front door of Town Hall or through email. A number of services including motor vehicle permit renewals, payment of property taxes, and building permit applications are available online at www.belmontnh.org. In the event your request cannot be accommodated over the phone or online, an appointment can be made with the appropriate department; as a reminder masks are required when entering Town Hall. We apologize for any inconvenience this may cause and we will continue to monitor the situation so that we can return to "open" in the near future.
Motor Vehicles and Tax Questions 267-8300 Ext. 2
Land Use (Planning) Office 267-8300 Ext. 3
Building Inspection and Code Enforcement 267-8300 Ext. 111
Town Administration 267-8300 Ext. 124
---
2020 Annual Report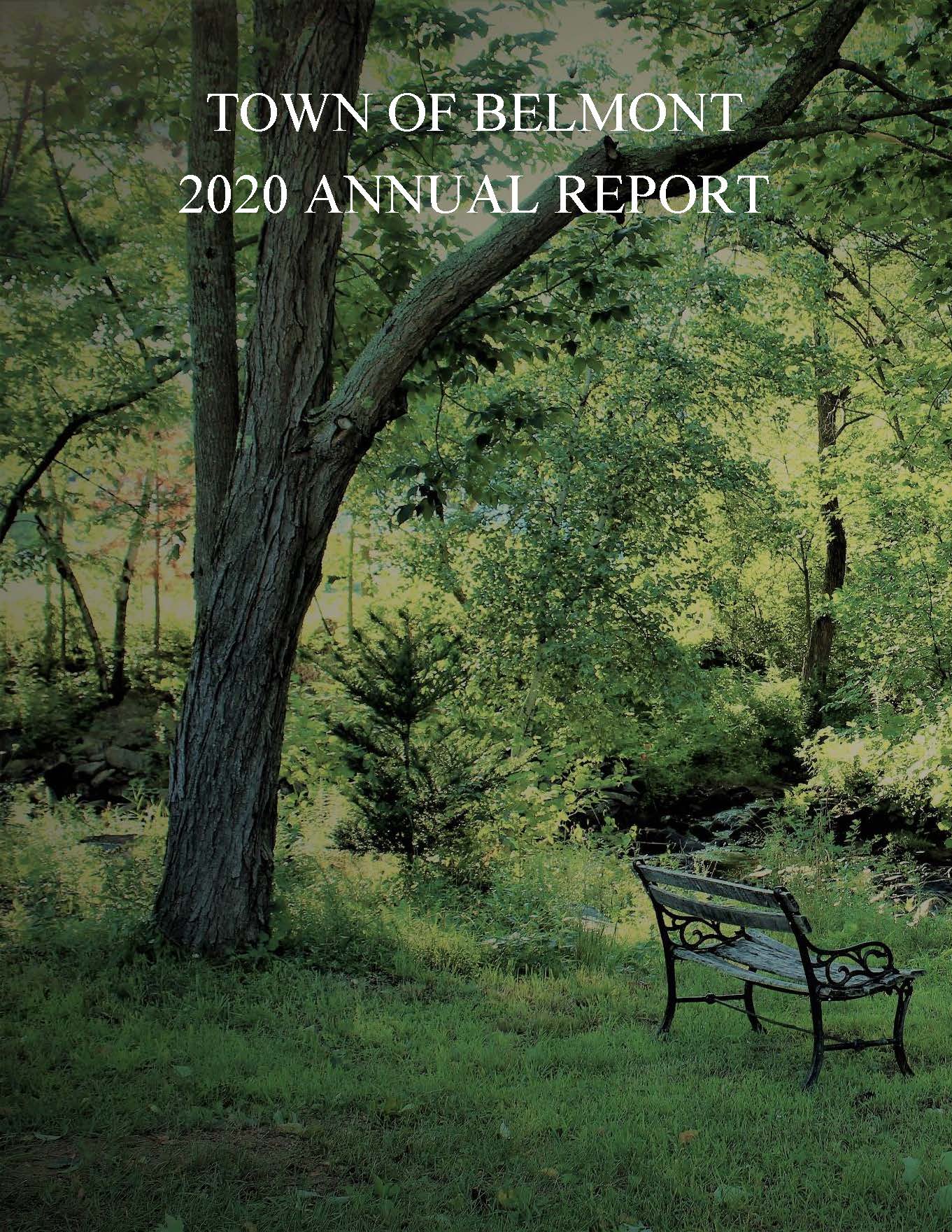 Town Hall might be closed to the public for a bit longer, but our digital copy of the Annual Town Report is now available. Click here to open. Hard copies will be available at TH when we re-open to the public.
A shout out to Lisa Fontaine-Storez for our beautiful cover photo.
---
2021 Voters Guide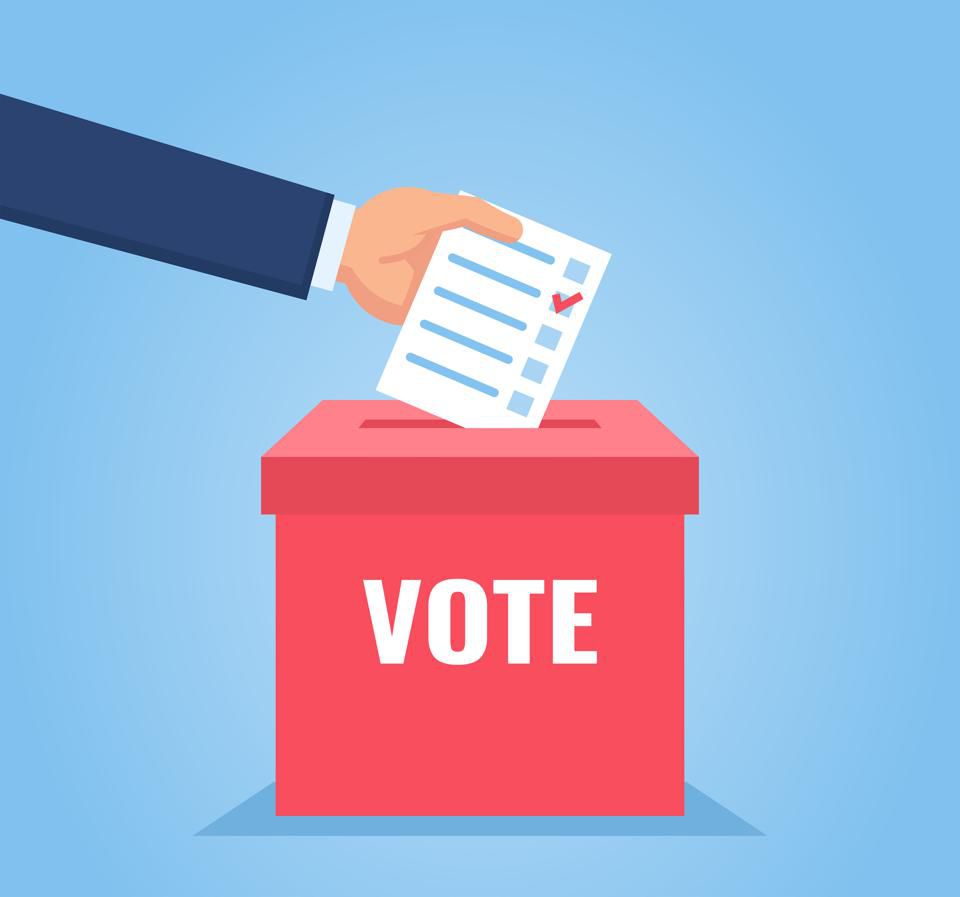 Click Here for the 2021 Voters Guide
Town Elections is March 9, 2021
7:00 a.m. to 7:00 p.m.
Belmont High School Gym
265 Seavey Road
---
2021 Budgets
Click Here for the 2021 Warrant and Budgets.
Click Here for the 2021 Annual Meeting Warrant with comments for informational purposes only.
Click here for the Draft 2021 MS-737.
---
NH Vaccine Phases
---
Police Station Groundbreaking Ceremony
---
Bulky Item Collection & Disposal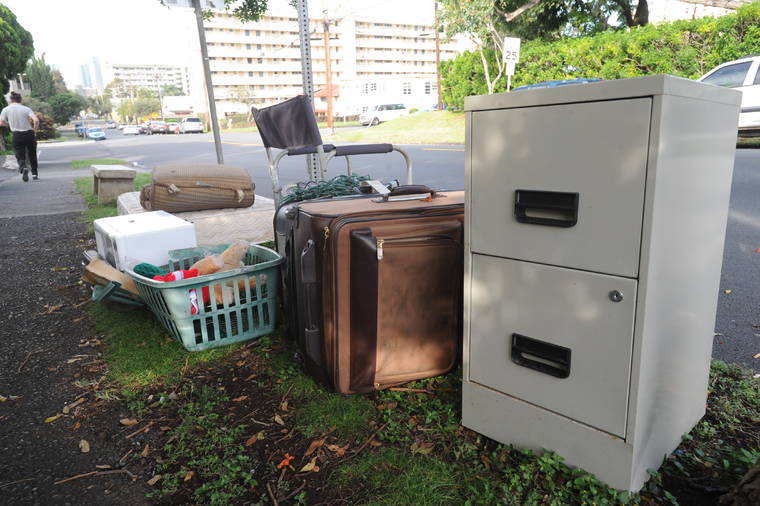 Beginning Wednesday, September 2, 2020, and on the 1st Wednesday of each month following,
Casella Waste will collect your bulky items curbside.
Please note this is for Town of Belmont Residential Customers ONLY; service is not available to
commercial property owners.
Piles of debris, trash, yard waste or a single item too large for one person to collect
WILL NOT BE ACCEPTED.
A request for pickup must be made in advance by calling Town Hall at 267-8300, Extension 118 or 124 only. You will be asked to list the items you want picked up, you will be advised what the cost is, and You will need to drop off a check made payable to the Town of Belmont prior to the collection day.
CLICK HERE FOR THE FULL NOTICE WITH FEES, COLLECTION DATES AND MORE
---
March Newsletter
It's Here!!! Click HERE for the March Newsletter.
Previous Editions can be found here...
---
Important Notice
Dont' put bad/stale beer down the drain even in small volumes!
Please click here for the full artcle.
---
COVID-19 Scam Alert
The Attorney General Gordon J. MacDonald urges all of New Hampshire's aging adults to be aware of and to take steps to protect themselves from scams related to the COVID-19 pandemic. Click here for the full News Release.
---
Not Everything is Flushable!!!
During this time of crisis it is important that we be mindfull of what is flushable and what is not. Check out the DO NOT FLUSH list to protect your sewer and septic system.
A "Flushable" label does not mean it is SAFE for your septic system or sewer.
---
COVID-19 NH Business Resources
Click the link to see the latest news as it relates to NH including information on Governor Sununu orders, unemployment information, public health & support, state resources and more. https://www.nheconomy.com/covid19
---